Obtained Via
Edit
Marketplace: can be purchased in the Specialty section of the Marketplace for 1,200
Appearance
Edit
The Circuit gene covers a dragon's whole body in futuristic-looking patterns, reminiscent of integrated circuits. The patterns include solid, straight lines and circles of varying line widths; a gradient also appears on the hands, feet, and edges of the wings.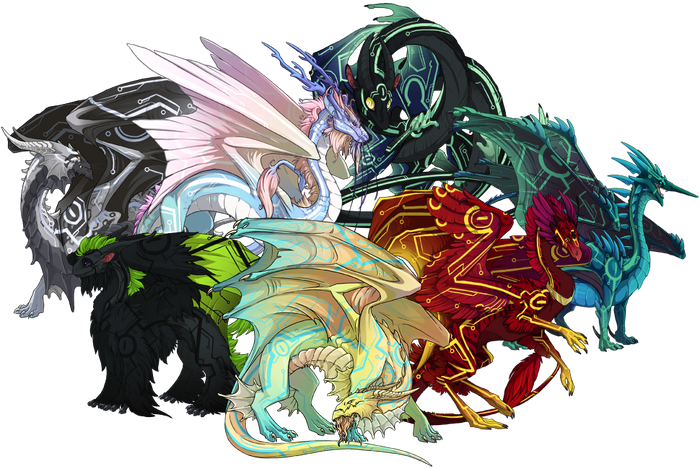 Circuit was the only tertiary gene available at the site's launch.
Circuit was the first tertiary gene obtainable through the gem Marketplace.